X
JD Granite
Branding
Oct/2016
Client: JD Granite
Agency: Freelance
Construction and creative design based on brainstorming with client.
It was used navy blue as main color and light blue and gray as secondary colors in the palette composition.
The symbology was formed from the letters JD which is the company name followed by the word "granite" that represents the segment. The typography of both forms was developed in the form of a harmonic set between symbology and signature.
Logotype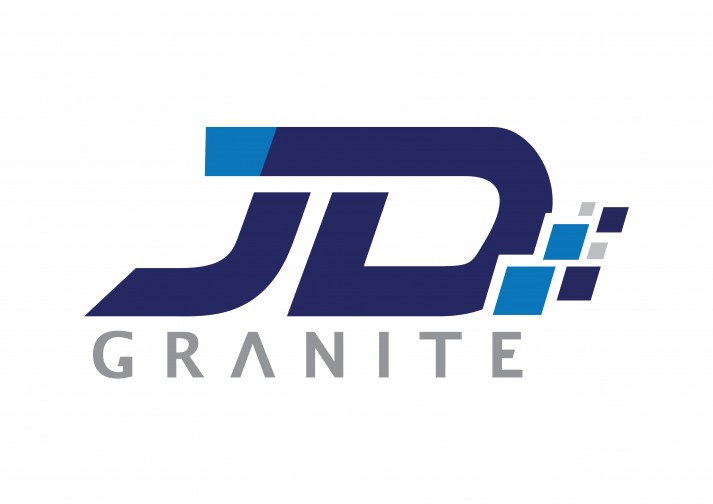 Horizontal and Monochromatic Applications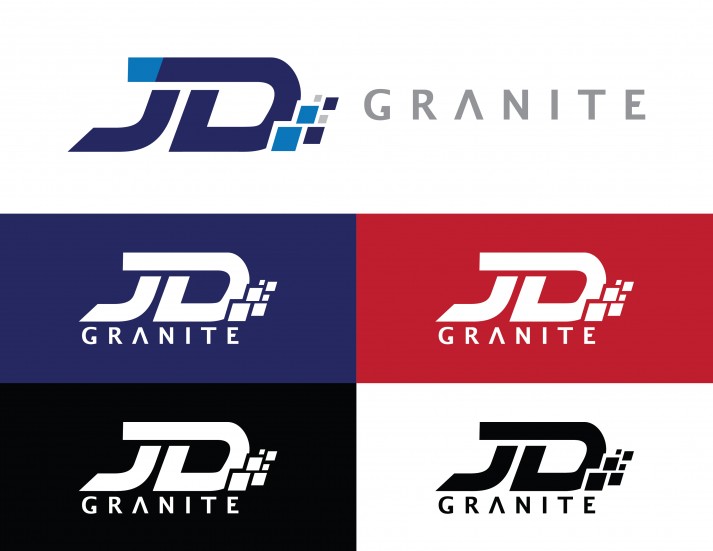 Business Card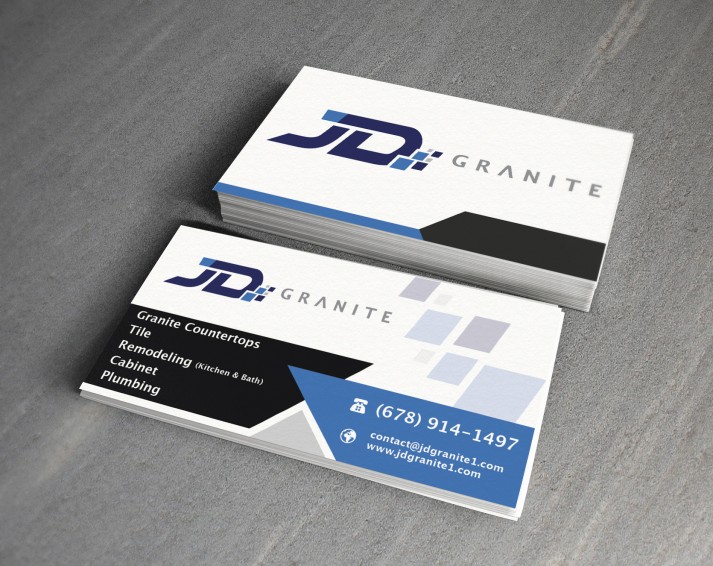 Flyer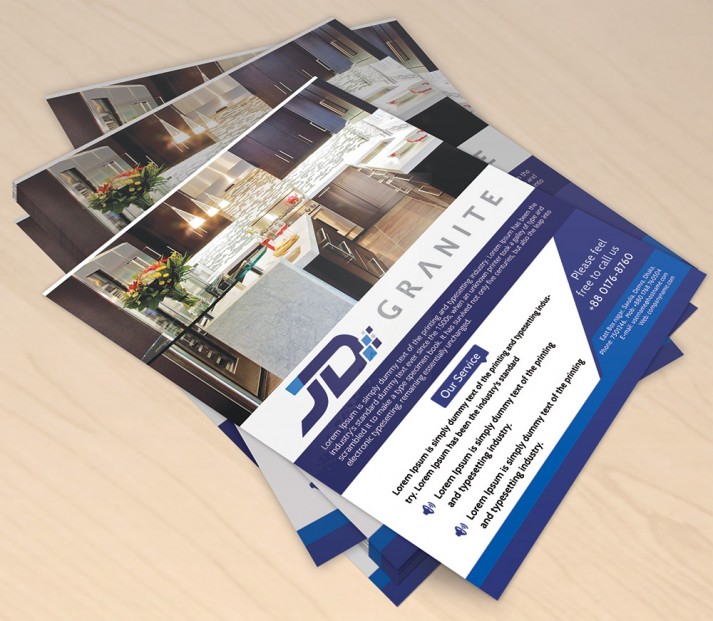 Letterhead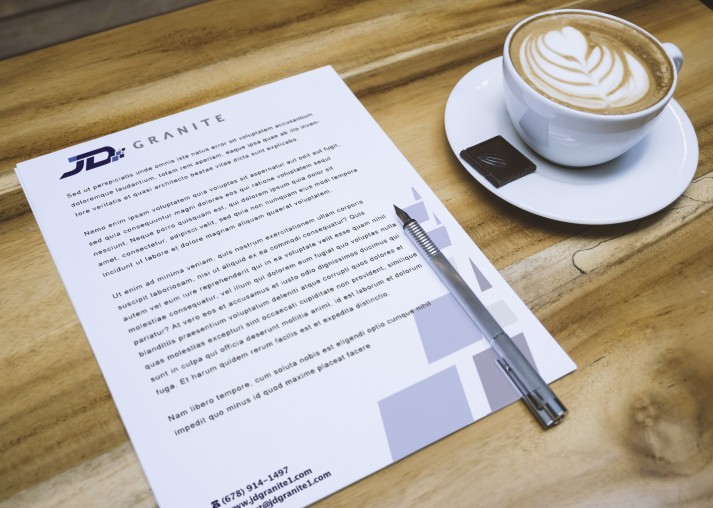 Yard Sign, Cap, Uniform and ID card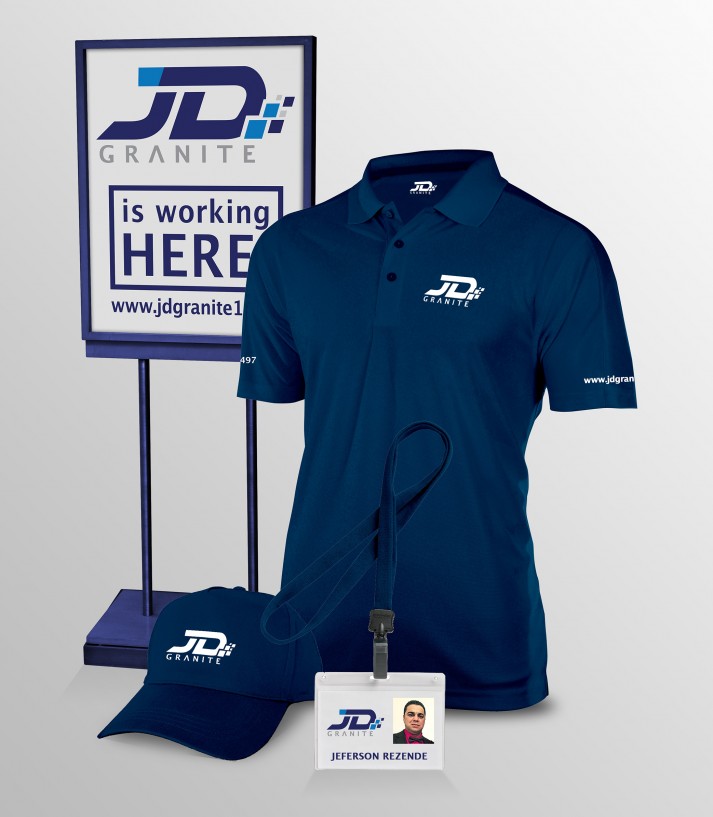 Tags: JD Granite, marble, construction, logotype, branding, creative, brand identity, graphic design