X
SafetyBeat - Logo
Branding
Aug/2015
Client: Alerton/Optergy, Australia
The construction and creative conception started of old brand and elements connected to the meaning of the dashboard and app.
Utilizing blue and yellow to primary colors and grey to secondary color for palette composition.
Redesign of symbol and use of two typography where for the brand name is strong, to read easy, personalized and with different colors for harmonize the signature. The other font is very simple for pass the clear message of the slogan.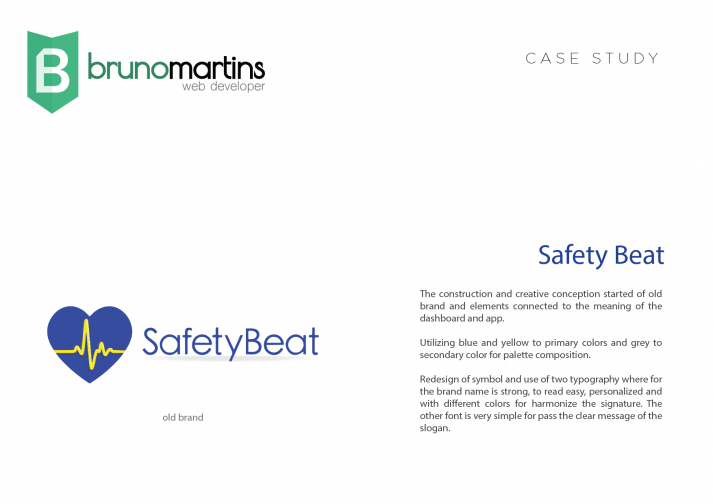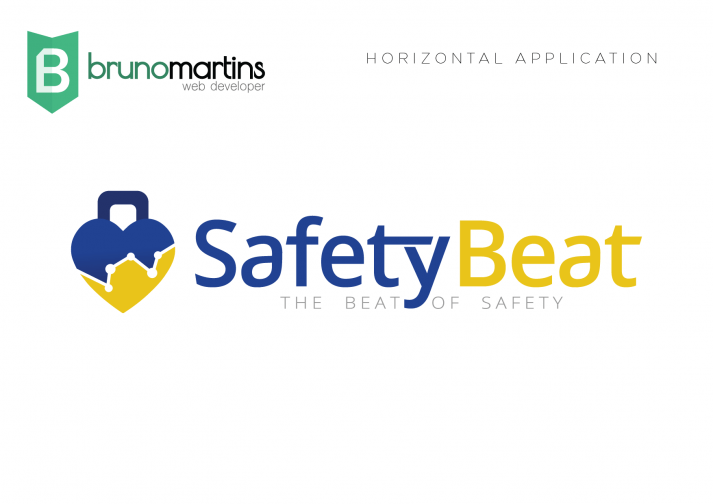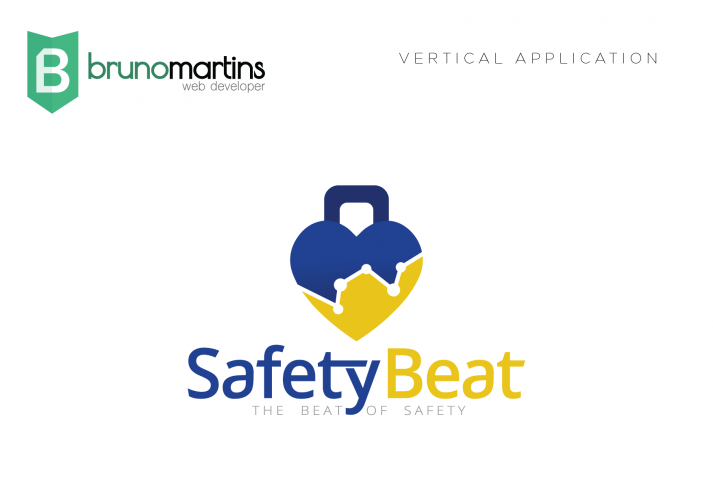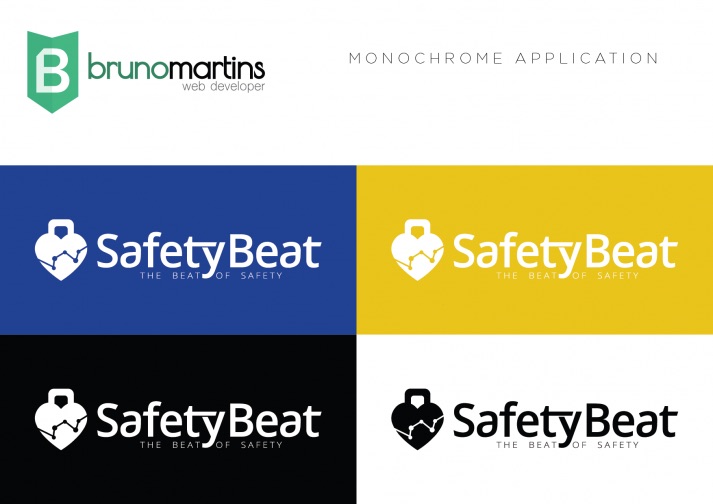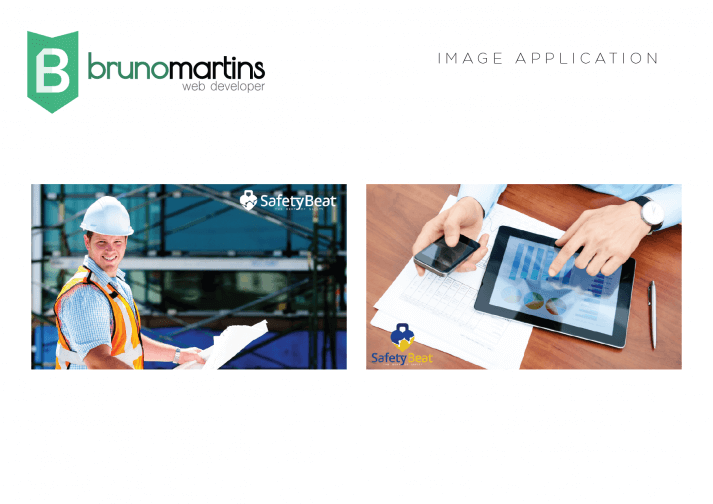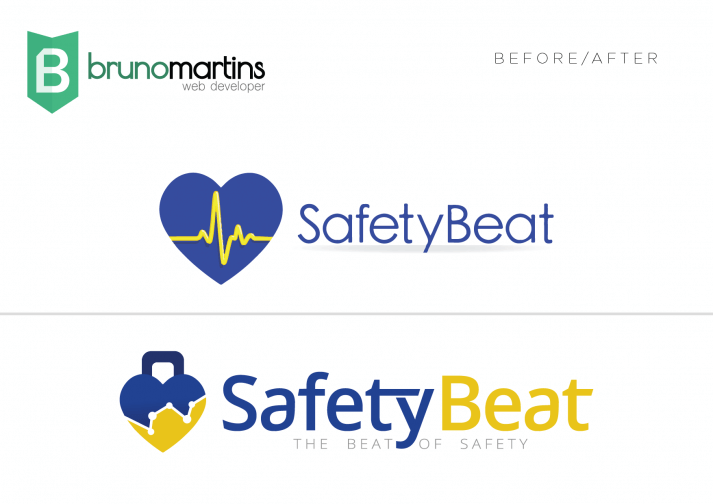 Tags: SafetyBeat, safety, beat, Alerton, Optergy, Australia, Melbourne, branding, new logo, logo, design, redesign, creative